Thank You
2017 Major Sponsors: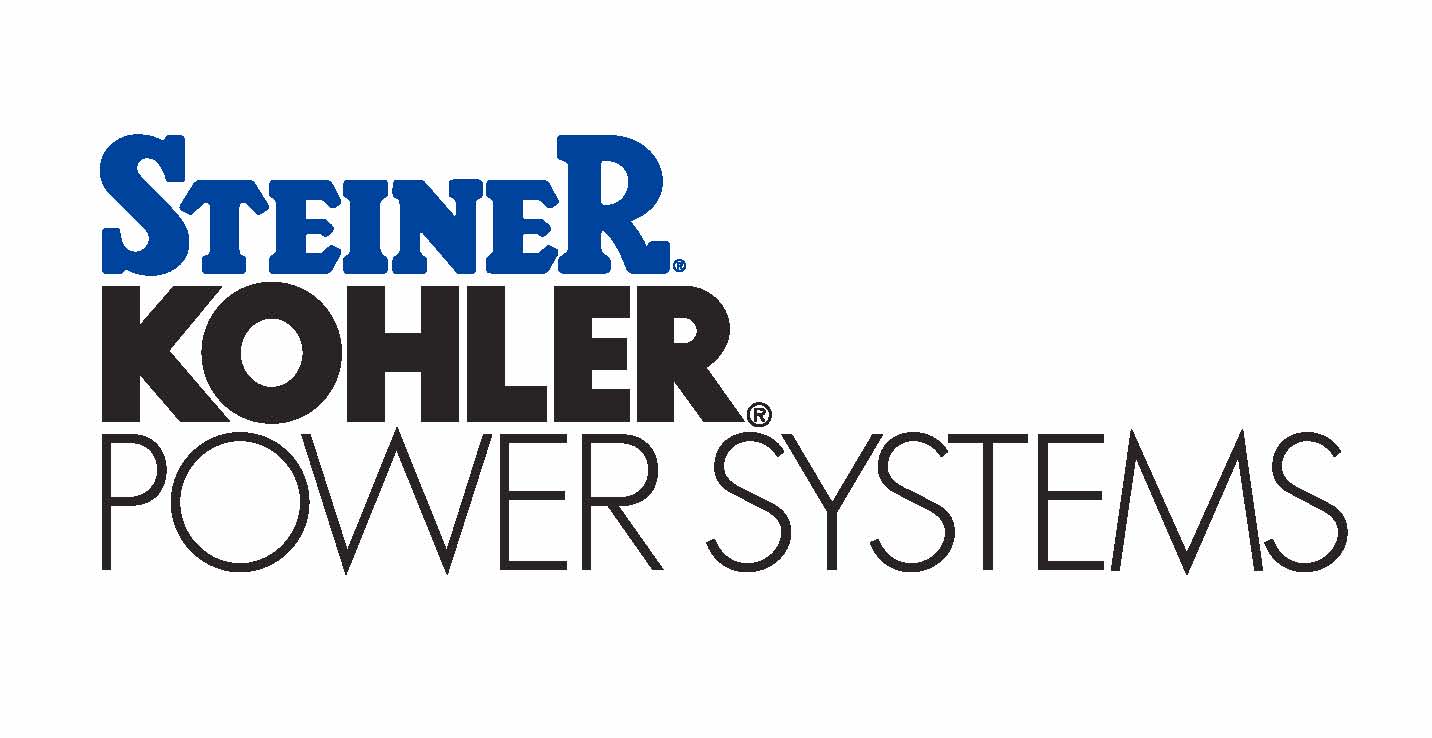 Education Sponsors:
Archibald & Meek
Graybar Electric
Middle States Electrical Contractors Association
Food & Beverage Sponsors:
Crescent Electric Supply
Evergreen Supply Co.
PowerForward DuPage
Shamrock Electric
Square D by Schneider Electric
Sunrise Electric
Parking Sponsors:
Advance Electrical Supply
Amerlux
KSA Lighting
WESCO
January 19, 2017
Donald E. Stephens Convention Center, Rosemont, Illinois
The Electric Association is pleased to present the 2017 ChicaGO Safety & Sustainability Conference. This annual conference will once again be held at the Donald E. Stephens Convention Center in Rosemont, Illinois.
Download our new Conference App & Enter to Win weekly cash drawings!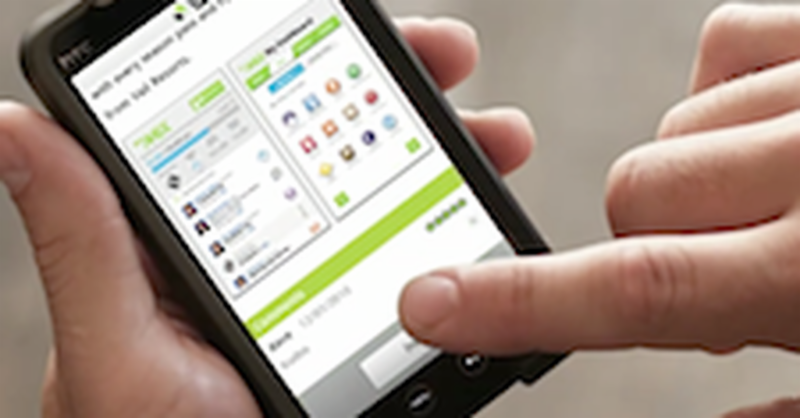 Visit the Apple Store or Google Playstore depending on your operating system. Then search:
EA Chicago CSSC

Download the app, and then Enter to win!
Who should attend:
Building owners
Facility Managers
Electrical contractors, electricians, installers, project managers
Architects, engineers, specifiers, designers
Electrical and building inspectors
Safety Managers and Professionals
HVAC and Mechanical contractors
Public sector planners: municipalities, schools, hospitals
Energy professionals, consultants, utilities
Industrial maintenance supervisors & personnel
Who should exhibit:
The Conference Product showcase gives companies the opportunity to display the latest products, services, and innovations to a captive audience of industry professionals. Companies that design, manufacturer or sell products or technologies to the construction industry should exhibit in this event.

Join the Electric Association, and our partnering organizations at Chicagoland's largest electrical construction conference of the year!
Education Programs & Event Schedule:
8am to 11:30am: 2017 NEC Code Changes: Renewable Energy, Presented by: Harry Ohde, Bob Hattier of IBEW Local 134
9:00 to 10:00am: Silica Hazards Awareness on the Jobsite
Respirable crystalline silica can cause silicosis, lung cancer, and other respiratory diseases. Exposure can occur during common construction tasks such as using masonry saws, grinders, drills, jackhammers and handheld powered chipping tools. OSHA's new silica standard now requires knowledge of the hazards and the use of tools equipped with special dust control features. Lean what is expected and become competent to work with confidence!
10:00 am to 11:15am: Electrical Contractors Association of Chicago Member Meeting
Tradeshow Opens in main ballroom: 11am (to 6:00pm)
Noon - 1:30pm: Luncheon with Keynote Presentation in Main Ballroom: David Clements, CEO of the International Association of Electrical Inspectors; Presentation Title: "Trades are not a fall back career."
Topic - How all segments of the Industry can work together towards a safe, reliable electrical installation.
Afternoon Education Sessions
1:45pm - 2:45pm: Respirable Crystalline Silica for Managers; What you need to know.
The Occupational Safety and Health Administration (OSHA) has issued final rule 29 CFR 1926.1153 Respirable Crystalline Silica for construction. This new standard will change the way an electrician works and the tools she uses. Learn how to create and write a silica exposure control plan (OSHA required) and the roles of the competent person. Also, learn the new technologies that will put you into compliance and on the way to success!
1:45pm - 2:45pm: Safety Guidelines for LED Luminaire Retrofit Kits, Tom Lichtenstein, Senior Regulatory Engineer, UL
1:45pm - 2:45pm: Battery Storage for Renewable Energy, Bob Hattier, IBEW Local 134

3:00 - 4:00pm: NEC Article 110, "Spaces Around Electrical Equipment", Don Iverson
3:00 - 4:00pm: (All Industry) One Hour update on Major Code Changes to 2017 NEC, Harry Ohde
3:00 - 4:00pm: Wireless is More! (AIA Credits available). This presentation will focus on integrated lighting controls.
4:00 - 6:00pm - Networking Reception in Main Ballroom and Tradeshow - Complimentary Beer and Wine, Hors de'ouvres, and Raffle Prizes
Thank you to our partnering associations and Industry Allies:
International Association of Electrical Inspectors, Illinois Chapter
National Electrical Contractors Association
IBEW
National Association of Electrical Distributors
Middle States Electrical Contractors Association
PowerForward DuPage
Consulting Electrical Engineers Division of the Electric Association
Chicago Electrical Estimators Association
Illinois Solar Energy Association
Construction Safety Council
Thank you to our 2017 Conference Planning Committee:
Kevin O'Shea, Shamrock Electric (Chairman)
Brian Haug, Continental Electric Construction Co.
Tom Adams, IAEI Illinois Chapter
Brian Earl, Connexion
Kris Fedoruk, Acuity Brands
Mark P. Gibson, Agents Midwest Ltd.
Mike Gryn, IDCS LLC
Josh Hancock, Agents Midwest Ltd.
Jim Lock, Crescent Electric Supply
Stefan Lopata, Kelso-Burnett
Harry Ohde, IBEW Local 134
Russ Bozzetti, WESCO
Bill Poss, Eaton
Joe Romano, Epstein
Tom Salzman, Steiner Electric
Steve Stone / Jan Heal, Graybar
Jim Westerfield, Philips Lighting