January 25-26, 2018
Drury Lane Conference Center, Oakbrook Terrace, Illinois

Please join us on January 25th and 26th at the Electric Association's Annual Conference and Trade Show. This two day conference will feature over 10 contact hours of education programs and award PDH's for participation in the workshops. The highlight of this conference is the anouncement of the new Chicago Electrical Code! Your participation in this conference allows you to get a head start on all the major changes to the code, so you have a working knowledge of what is to come. We are also pleased to announce tracks of seminars focusing on electrical safety, administered by the Construction Safety Council of Chicago, as well as programs hosted by IES Chicago that award CEU's to lighting professionals. This conference will feature programs for everyone, covering all segments of the industry.
Coming Soon: Download our Mobile App & Stay up to date on the 2018 Conference, EA events, and industry news.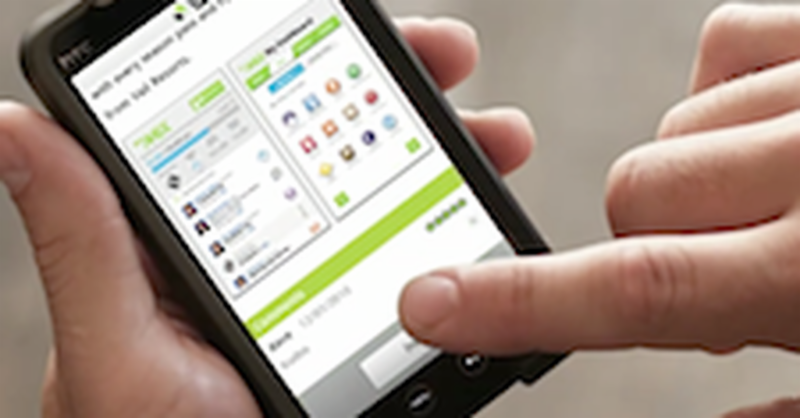 Visit the Apple Store or Google Playstore depending on your operating system. Then search: EA Chicago

Who should attend:
Building owners
Facility Managers
Electrical contractors, electricians, installers, project managers
Architects, engineers, specifiers, designers
Electrical and building inspectors
Safety Managers and Professionals
HVAC and Mechanical contractors
Public sector planners: municipalities, schools, hospitals
Energy professionals, consultants, utilities
Industrial maintenance supervisors & personnel

Who should exhibit:
The EA Trade Show gives companies the opportunity to display the latest products, services, and innovations to a captive audience of industry professionals. Companies that design, manufacturer or sell products or technologies to the construction industry should exhibit in this event.
Join the Electric Association, and our partnering organizations at Chicagoland's largest electrical construction conference of the year!
Thank you to our partnering associations and Industry Allies:
International Association of Electrical Inspectors, Illinois Chapter
National Electrical Contractors Association
IBEW
Construction Safety Council
National Association of Electrical Distributors
Middle States Electrical Contractors Association
PowerForward DuPage
Consulting Electrical Engineers Division of the Electric Association
Chicago Electrical Estimators Association
Illinois Solar Energy Association
IES Chicago
Thank you to our 2018 Conference Planning Committee:
Kevin O'Shea, Shamrock Electric (Chairman)
Brian Haug, Continental Electric Construction Co.
Tom Adams, IAEI Illinois Chapter
Brian Earl, Connexion
Kris Fedoruk, Acuity Brands
Mark P. Gibson, Agents Midwest Ltd.
Mike Gryn, Concentric Integration
Josh Hancock, Hubbell Lighting
Stefan Lopata & Laura Baxt, Kelso-Burnett
Harry Ohde, IBEW Local 134
Russ Bozzetti, WESCO
Bill Poss, Eaton
Joe Romano, Epstein
Tom Salzman, Steiner Electric
Jan Heal, Graybar
James Westerfield, Chicago LightWorks
Gary Zaffino, Philips Lighting